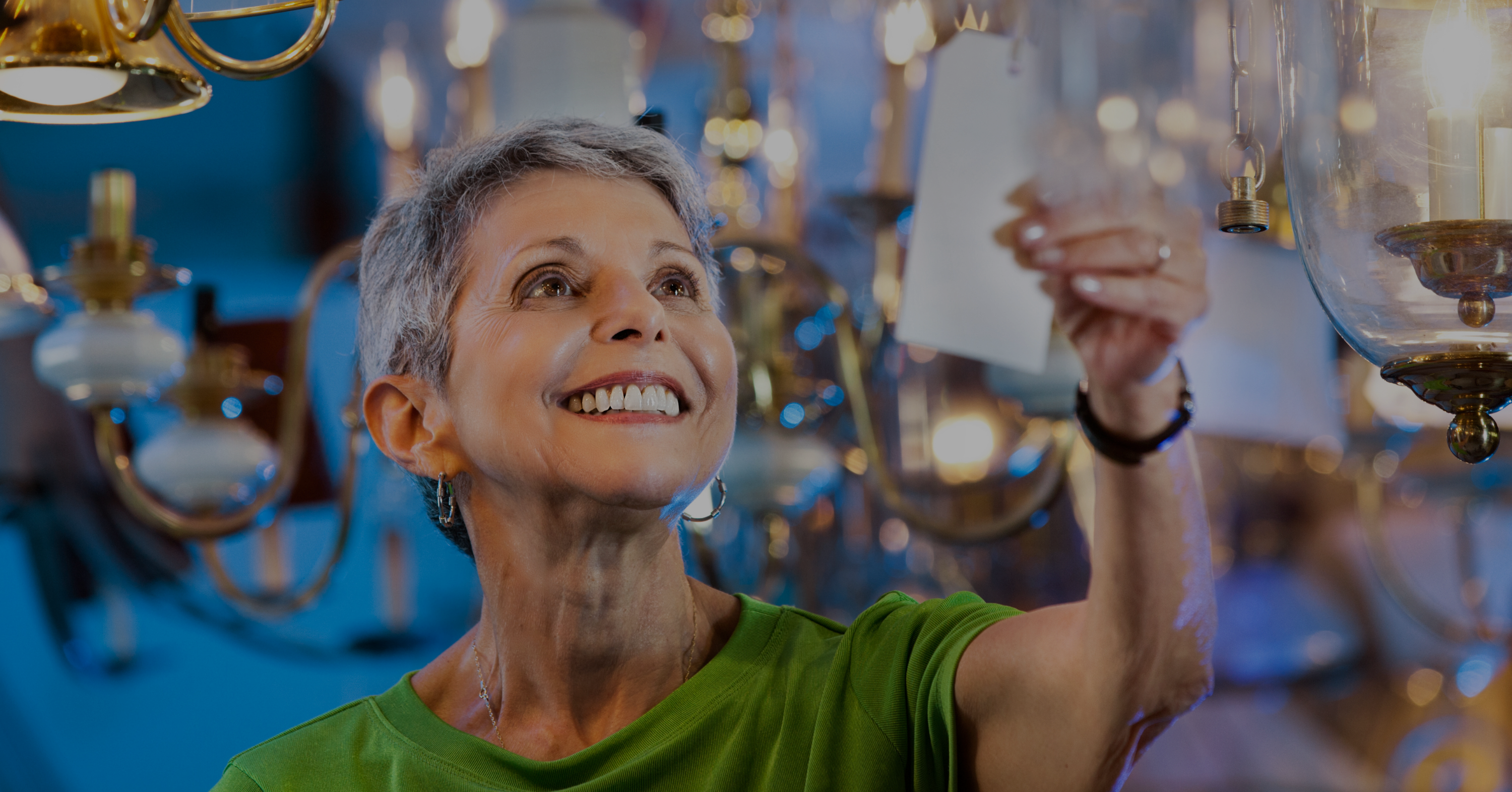 Tucson's Most Trusted Home Improvement Superstore
We sell gently used, high-quality home goods and building supplies.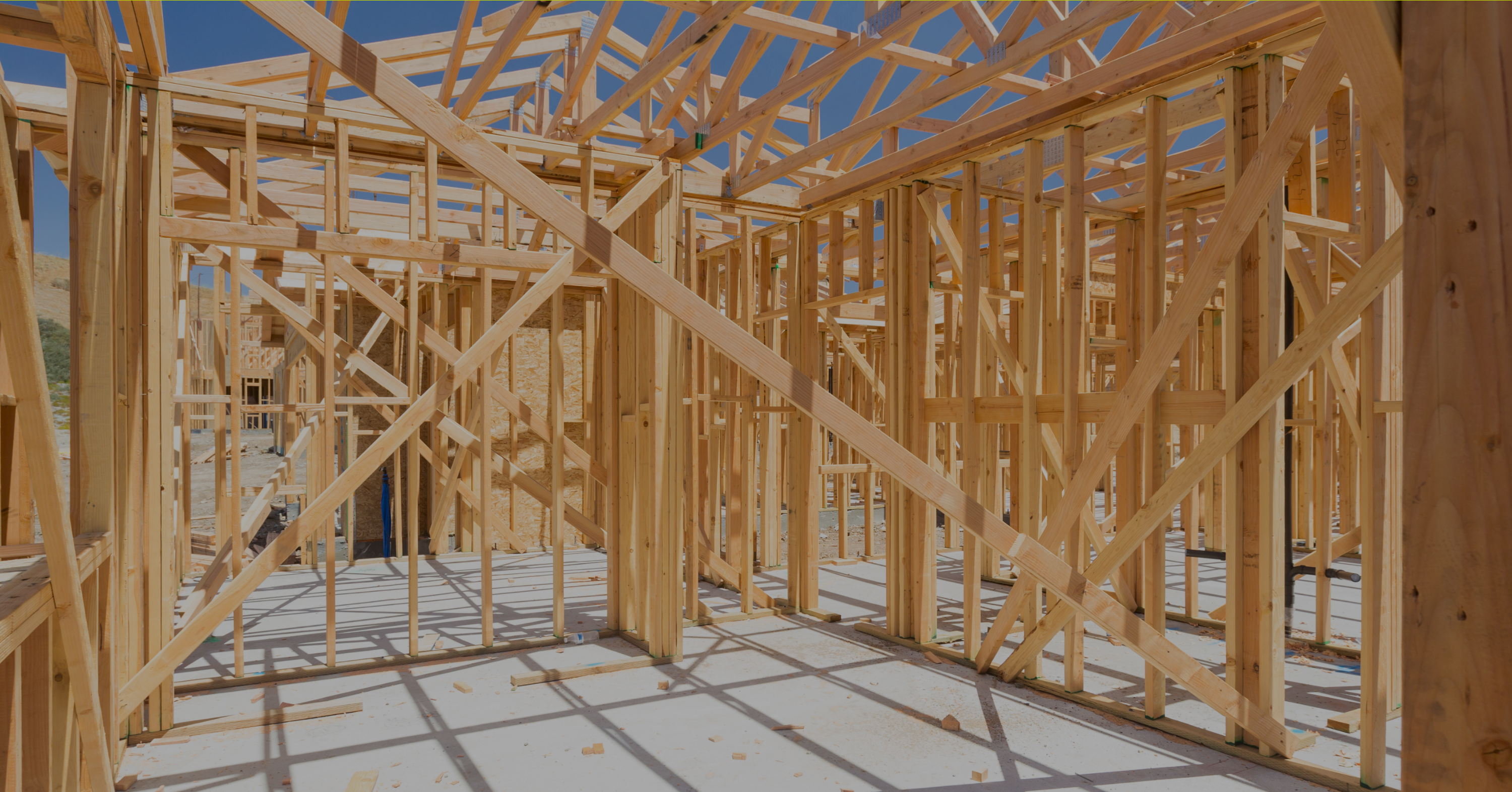 Every Sale Bangs a Nail
Proceeds fund Habitat for Humanity Tucson in building affordable homes in Tucson & Southern Arizona.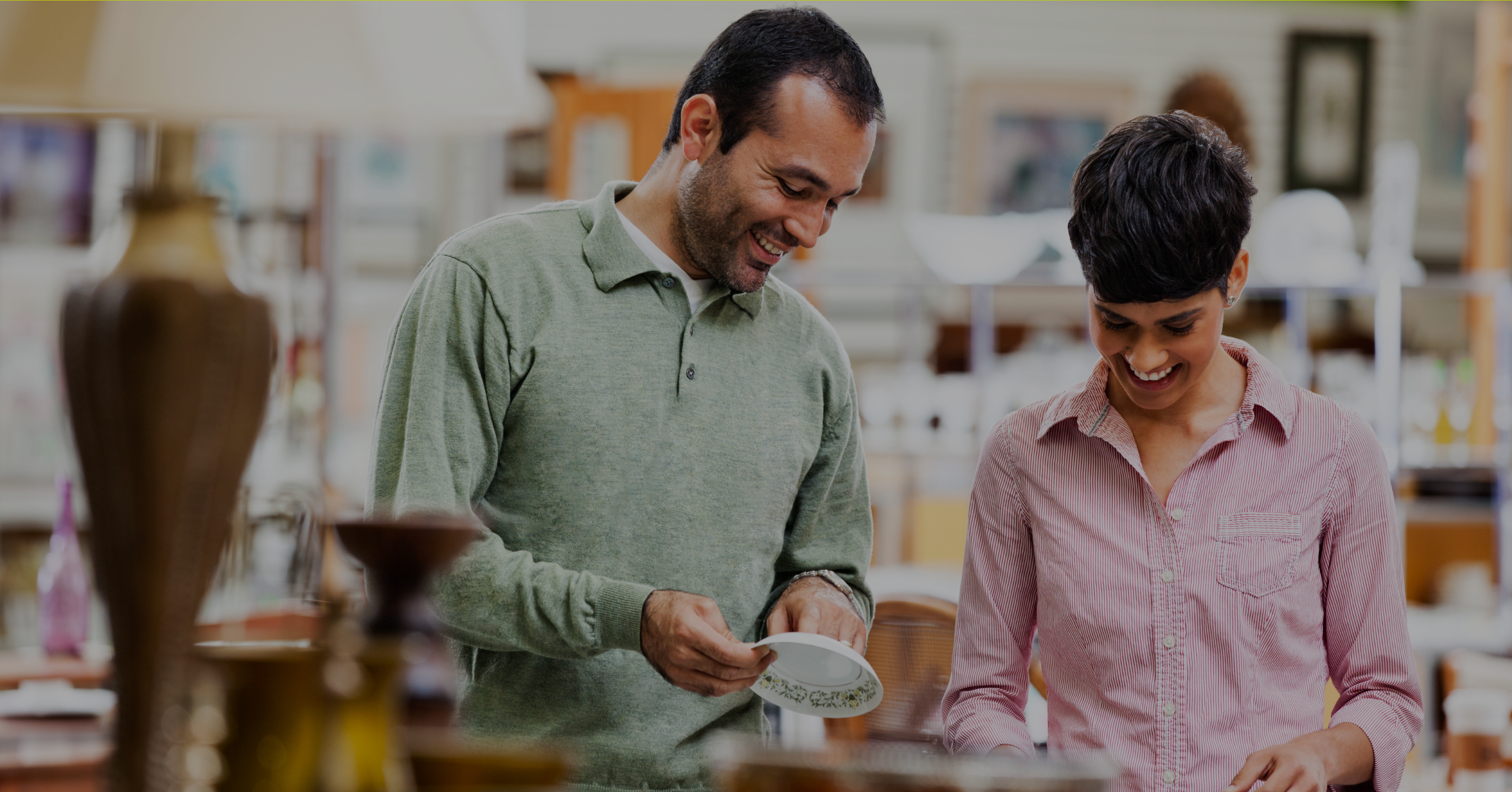 New Arrivals
Check out the new arrivals and act quickly! These one-of-a-kind items can move fast.
Best Selling Categories
Our inventory is constantly changing. From comfortable furniture to stylish décor! Come shop the latest new finds for less!

Furniture
Tables, chairs, couches, and more!
Shop Furniture

Treasures
Check out our featured products!
Shop Treasures

Appliances
Washers, dryers, stoves, refrigerators, and more!
Shop Appliances
Tucson's largest GreenSheen dealer.
GreenSheen
Go green, save green!
GreenSheen Paint sells for a fraction of the cost of virgin paint, provides excellent coverage, looks great and lasts.
Our paint is available in 18 pre-tinted colors and is made of recycled content. GreenSheen Paint is available in 1 gallon cans and 5 gallon pails.
Find out why our customers have been buying our paint again and again for over a decade.
Shop Now
A few of our recent arrivals.

100% Waterproof flooring
Desert Land Flooring
Elevate your living space with Desert Land Flooring: A cost-effective and environmentally friendly choice!
Shop Now
Testimonials
We take pride in our work and supporting our local community. Thank you making the HabiStore Tucson's most trusted home improvement superstore!
I really love finding treasures at the Habistore.
The Habistore always has some hidden gems. Entering the store is like going on a treasure hunt.
When I buy from the Habistore I feel great knowing that I'm helping Habitat for Humanity build a new home.
I've furnished almost my entire house at the HabiStore. You can always find something unique, which is something I value highly.
Instead of buying mass-produced fast furniture, I always shop the HabiStore first for pieces that are well-made and have character.

Thank you Tucson for your donations!
Environmental Impact
Together, we've kept more than 5,000 tons of household goods from going into landfills over the past five years.
HabiStore Blog
Sharing our commitment to home ownership, product upcycling, and sustainability.